Featured Community
Royal Palm Yacht & Country Club
Loading properties...
Loading...
Exclusive Listings
Explore Marcy's collection of luxury listings
Executive Director of Luxury Sales - Marcy F. Javor
Executive Director of Luxury Sales
Multi-Million Dollar home buyers and sellers often favor that special Real Estate Agent who offers a unique combination of business and financial expertise with a personal commitment to listen and address their specific needs. Marcy F. Javor prides herself in a "Believe in You", "Never Give Up", and "No is Not an Answer" persona where hard work and perseverance spell success. Marcy F. Javor who specializes in Luxury Residential homes, Commercial Property & and Investment Property for over 15 years, is now in the top One-Half Percent (1/2%) of Real Estate Professionals in the nation and has closed over $1 Billion Dollars in Sales.
Learn more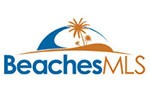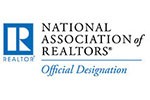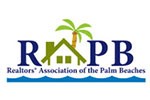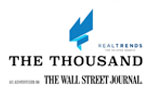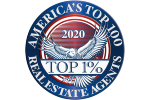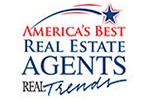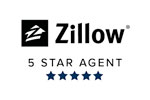 Recently Closed
A look at our most recent closings
Blog & Press
The latest news and updates from Marcy F. Javor and the Signature One Luxury Estates team.