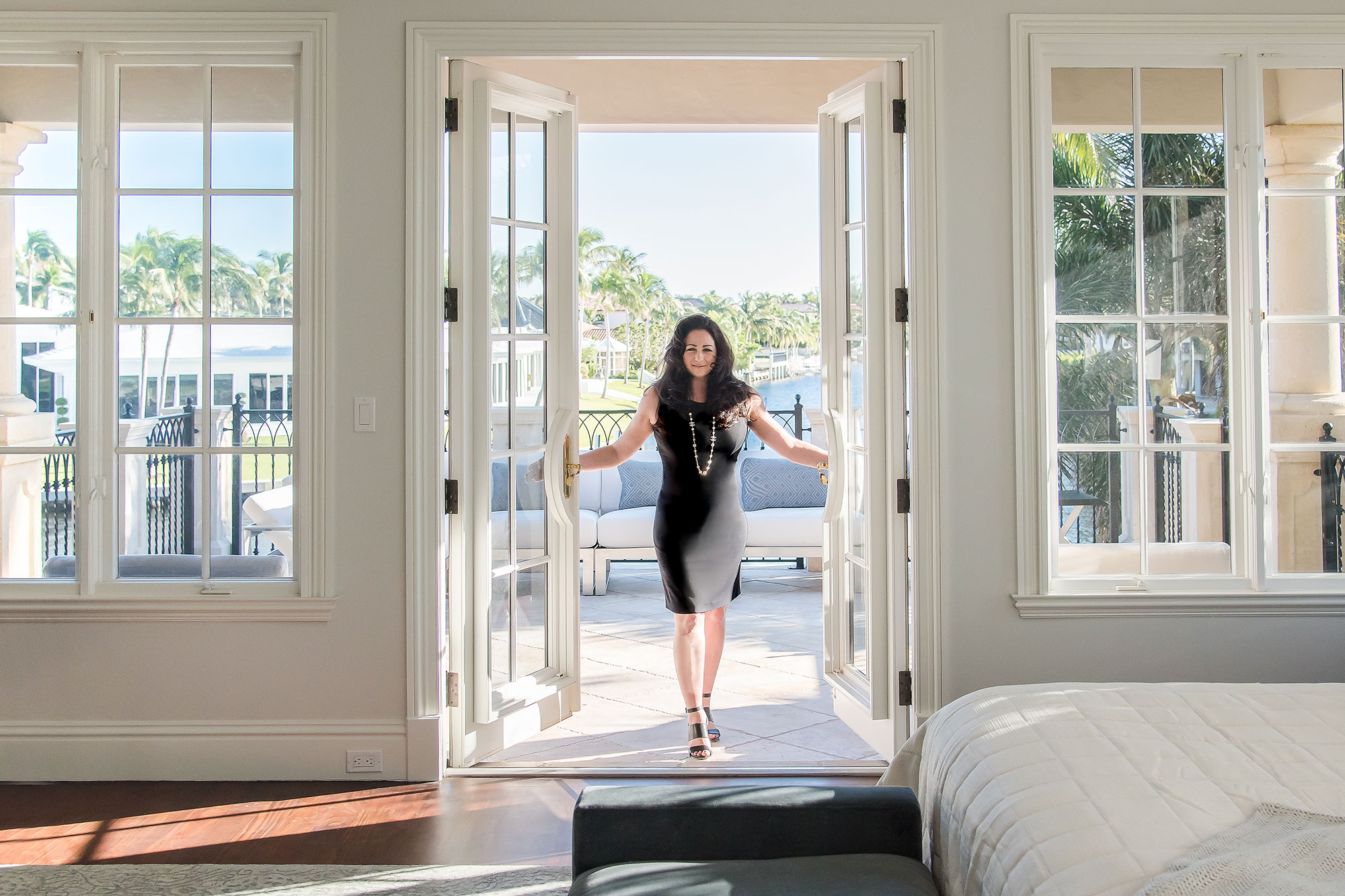 Executive Director of Luxury Sales - Marcy F. Javor
View Profile
Featured Listings
Marcy's Story
(Boca Raton, FL) ---There are few who are true female exemplary leaders and influencers earning our attention, trust, and adulation. When Ms. Marcy F. Javor speaks, listen up. Most importantly, look at her real estate portfolio and realize her successes have required passion at all times.
"No is not an answer," she says adding, "Believe in yourself and never give up." These are her guiding affirmations that have, no doubt, catapulted her to The Signature Real Estate Companies' Top-Producing Agent, seven years running. Her latest coup: multiple elite new construction in Royal Palm Yacht & Country Club (RPYCC).
Marcy brings multiple, elite New Construction properties ranging from $14M-$27M to RPYCC in the 2023-2024 New Year. The first expected completion is 212 W Alexander for $25M on Capone Island, not too far behind is 207 W Coconut with one other waterfront soon to follow. On the Golf, 217 Thatch Palm with an exceptional oversized corner lot and the exquisitely designed turn-key 1955 Thatch Palm. The closest turn-key estate to be ready on Golf is 117 Thatch Palm Cove for $17.95M. To follow on the interior, in Royal Palm Yacht & CC are 3 Brand New Estate Homes on Maya and Queen Palm in early 2024.
Success stories like this don't just happen. They are researched from the onset, managed, and precisely executed. Learn more about our sensation, Ms. Marcy F. Javor, at www.SignatureONELuxuryEstates.com, and email her at marcy@signatureonele.com
Over 1 Billion in Sales! Marcy F. Javor at 561-371-5226
Credit of Sun-Sentinel Newspaper
Marcy's Recent Reviews
Here's what Marcy's clients have to say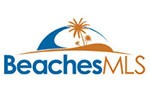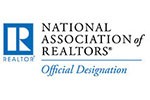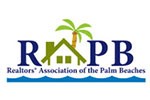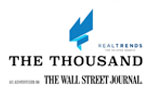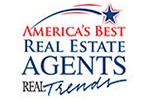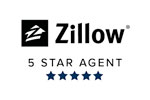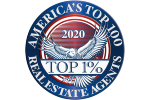 Our Office
The Signature Real Estate Companies has partnered with #1 agent, Marcy F. Javor in the creation of our exclusive luxury brand: Signature ONE Luxury Estates (SOLE). Located at a 5-star premier location, 366 East Palmetto Park Rd, SOLE is just two blocks from the internationally-renowned Boca Raton Resort & Club, upscale boutiques, one-off restaurants and the popular Mizner Park.
Marcy and her team will be more than happy to assist you, please come by our office or Contact Marcy directly, 561-371-5226.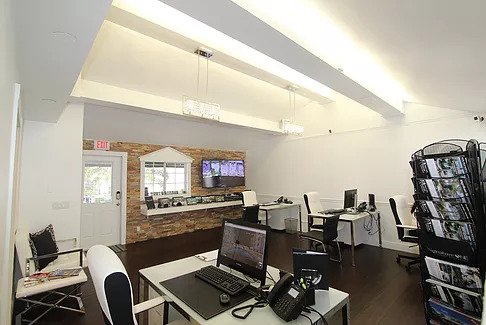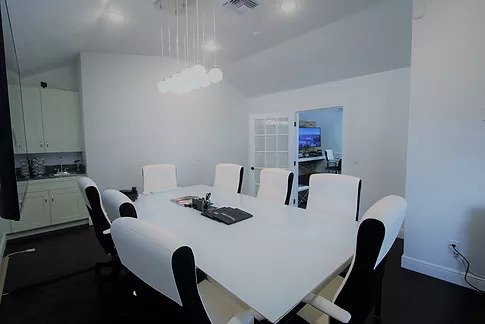 366 E. Palmetto Park Road, Boca Raton, FL 33432
(561) 371-5226