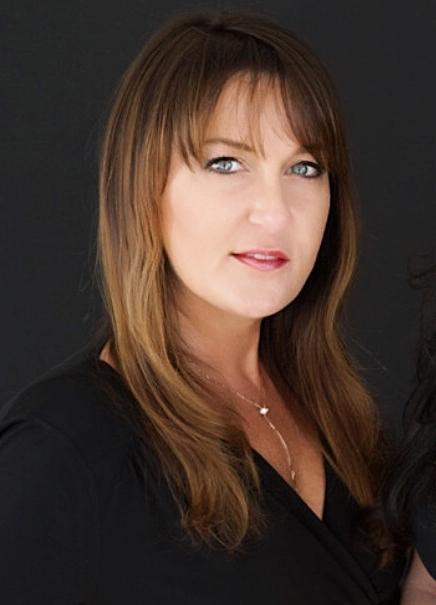 Lori M. Javor
Broker Associate
Realtor®
366 E. Palmetto Park Road, Suite 103. Boca Raton, FL 33432
ljavor@signatureonele.com
About Lori
Whether you are buying or selling real estate in South Florida, Lori M. Javor is the Real Estate Agent for you. She is here for you every step of the way, from initial consultation through to closing.

Lori has been in the Florida real estate business for over ten years, working extensively around Boca Raton, Delray Beach, Highland Beach, Lighthouse Point, and Boynton Beach. Her specialty is Waterfront Properties, Condominiums, and Luxury Homes.

She has been a resident of Florida for over 20 years and has demonstrated exceptional customer service in not only Real Estate, but also as a Financial Trading Advisor in Commodity Investments with a prestigious Boca Raton Firm. Lori's extensive experience in real estate, customer relations, and financial advisement along with her positive attitude, solid education and approach to knowledge development contribute to her successful career in South Florida Real Estate. In these positions it was imperative to be diligent and detail oriented as her responsibilities involved great sums of money and client interest.

As your Real Estate Agent Lori's ultimate goal is to maintain a professionalism you respect and trust, while striving for perfection and client satisfaction.