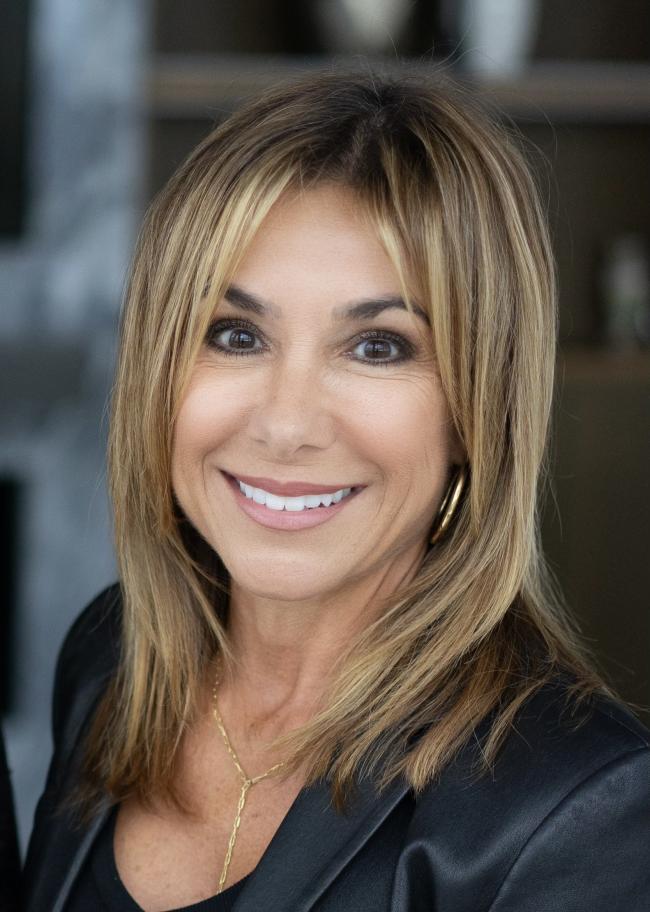 Ellen Munick
Realtor®
366 E. Palmetto Park Road, Suite 103. Boca Raton, FL 33432
About Ellen
Ellen Munick has more than two decades of residential real estate expertise, and with that, success that has earned her a distinguished reputation and multiple honors. Averaging $20 million in sales annually, Ellen is ranked in the Top 1% Platinum Level of Northeast Association of Realtors and in the Top 2% Chairman's Circle of National Association of Realtors.
Ellen's success comes as a result of her passion for what she does, with a straightforward approach and commitment to her clients. In a business that is transactional at its core, Ellen prides herself on staying true to her client's best interests – always putting those over promoting a transaction that may not suit their goals and objectives. By asking the right questions (and really listening to the answers), respecting her clients' needs and aspirations, offering expertise and guidance that is both smart and sensitive, and being knowledgeable and well-prepared every step of the way, Ellen will customize a buying or selling strategy that will meet her client's needs - and in many cases, exceed expectations. "I derive great pleasure in streamlining the buying or selling process for my clients. My sellers deserve to sell their properties in the quickest amount of time and for the highest amount possible. My buyers deserve to be educated and advised so that they will make informed decisions. This philosophy is simple, but serves my clients very well."
Ellen is a lifelong fitness enthusiast who, when not working, can be found working out – an avid cyclist, yoga and fitness instructor with a Boston Marathon finish under her belt, and an improving golfer. This discipline and resolve are the same vital attributes which Ellen brings to every transaction to effectively manage the details of every transaction from start to finish.