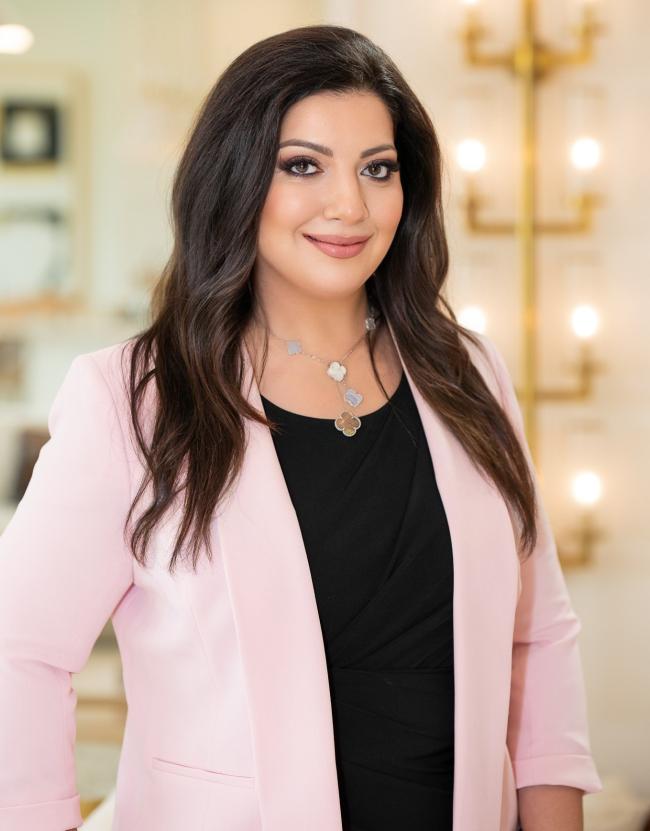 Elena Lakshtanov
Realtor®
366 E. Palmetto Park Road, Suite 103. Boca Raton, FL 33432
Language(s) Spoken:
Hebrew,Russian
About Elena
Hi everyone! I'm Elena, a dedicated Real Estate Professional, who enjoys providing exceptional service to my clients. With years of experience in the industry, I have a deep understanding of the local real estate market and the buying and selling process. My clients appreciate my attention to detail, strong work ethic, and commitment to achieving their goals. I pride myself on my strong communication skills and ability to negotiate on behalf of my clients.  
When you work with me, you can expect personalized attention and a focus on your unique needs and goals. I am passionate about real estate and love helping my clients achieve their real estate dreams, and I am excited to put my skills and expertise to assist you with any of your real estate needs. So whether you are a first-time homebuyer or an experienced investor, I am here to help you make the most of your real estate journey.
I am constantly staying up-to-date on the latest market trends and technologies to ensure that I am providing the most current and effective advice.
If you are looking for a Realtor who is committed to your success, I am here to help. Contact me today to learn more about how I can assist you with your real estate needs and make your dream a reality!
My motto is "Trust your real estate dream to the right Realtor and it will definitely come true!"